📈 Social Media Automation
Amazing data-driven content from top-tier social media gurus
Scale your social media presence effortlessly with a dedicated creative team leveraging state-of-the-art AI technology.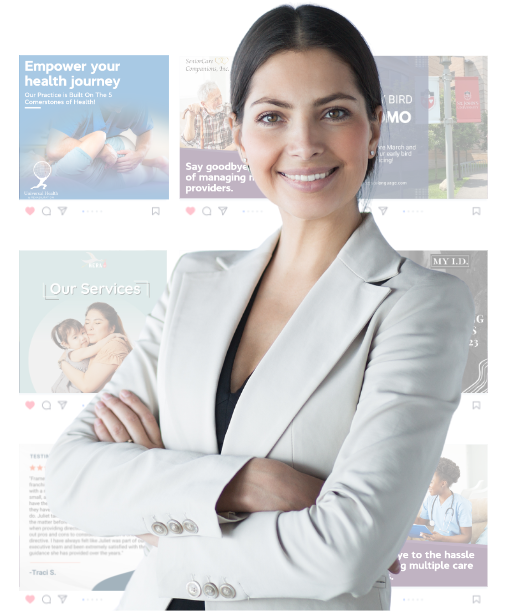 Quality social posts for your business in a few clicks
Sign up and request designs in
under 5 minutes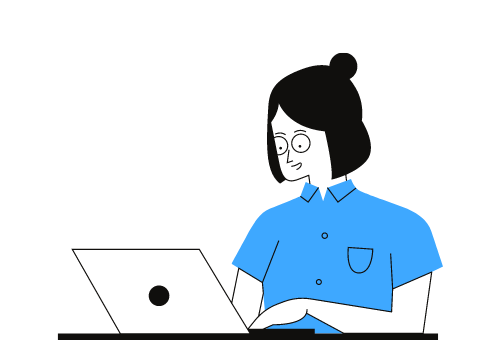 Use our convenient dashboard to request social posts for the month.
Step 2
We Create the Posts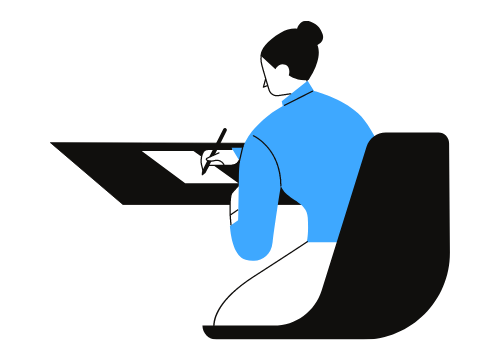 Our graphic
design and editorial team
create the posts and captions.
Step 3
Review and Approve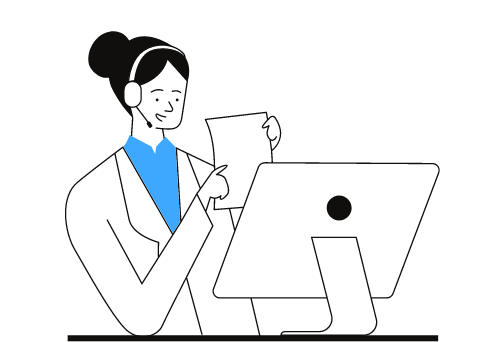 We'll send you the posts
a few days later for your
approval to publish
.
Trusted by Brands Across Industries

They are very responsive and do great work. You can give them a high-level view of what you are looking for and they can give you the results you want without much if any, additional information.
Rob F.
They provide a professional experience with innovative ideas, awesome customer service, and exactly what you're looking for. They take the ideas that we have and put them perfectly on the web.
David M.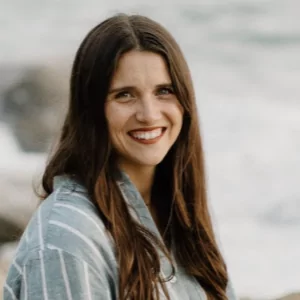 The team have been extremely helpful as I set up my website services as a freelancer. They are attentive, responsive, and exceedingly gracious when my understanding of the tech space is lacking.
Martha D.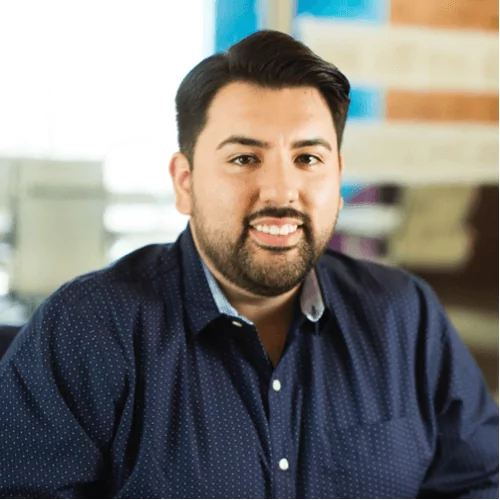 The team has been instrumental in helping our business grow! They are professional, fun, energetic and very responsive. I appreciate the continued support to manage our growth efforts digitally.
Manny L.
Frequently Asked Questions
We create static images, interactive GIFs and videos for Facebook, Instagram, and LinkedIn.
Each brand's needs may be different depending on budget, how many social media posts their producing on their end, and what type of industry they're in. While some industries demand very active social feeds, others may be able to get away with a couple of posts per week. Feel free to schedule a free consultation with us and we'll help find a plan that aligns with your needs! 
Yes! We will link our management account to your profiles so we can upload each of the posts we create throughout the month.
Yes! Feel free to contact us and we will send you work samples related to your specific industry.
Not at all! While we encourage customers to participate by uploading assets and requests to the monthly intake form we can provide a totally hands-off experience if you wish! 
Take advantage of an annual subscription which includes 2 free months! Afraid of commitment? No problem! We offer a month-to-month plan so you can test the waters. 
We want to make sure your posts 100% reflect you and your brand. While we may not always get it right the first time, we won't quit until you are satisfied!